Invictus Acquisitions Group, LLC. "Invictus", is a boutique multifamily real estate investment firm. We create value for our partners and investors by maximizing asset value through nimble investment sourcing, disciplined business plan execution, and hands-on asset management.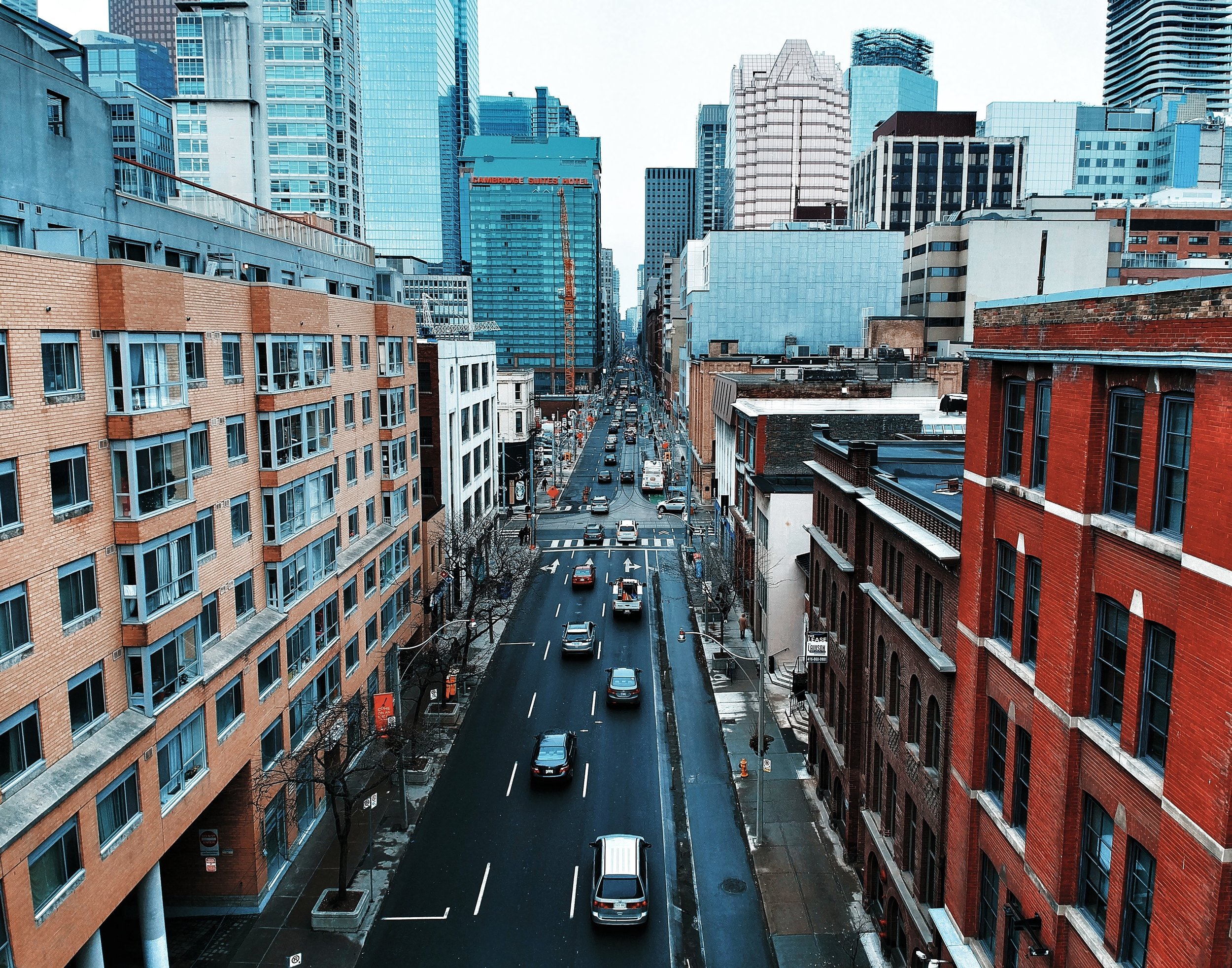 kyle mckinney - founder & CEO
Kyle's drive and passion to succeed for partners and investors is his sole focus. At Invictus, he leverages his rich experience in leadership (of ~50 employees) and operations/asset management across multiple real estate asset classes - self-storage, office, industrial, retail, and multifamily - to govern each investment with an owner and fiduciary perspective to maximize proceeds. Before working in the real estate industry, Kyle was entrusted as a Management Consultant for Booz Allen Hamilton at The Pentagon and an independent business development consultant for brands such as Nike, NBA, and many more. With his diverse background as a Consultant for Federal Agencies and Fortune 500 companies, Kyle draws from this experience to create value for aligned partners and investors.
Kyle earned his B.A. from George Mason University and is currently pursuing an Executive M.B.A. from the University of Southern California.
garrett hagen, pe - president
Garrett has a passion for aligning investment opportunities with investors seeking above average returns. At Invictus, he is focused on acquisitions, underwriting, and asset management, leveraging his background in earthquake and structural engineering, design, risk assessment, and project/construction management. Notable projects he has worked on include leading teams for: 2016 Taiwan and 2017 Mexico City Earthquake reconnaissance missions; new hospital projects at Stanford University; seismic retrofitting of buildings at UC campuses and a variety of hospital and federal buildings, totaling construction costs of over $2B. Garrett leverages his technical engineering and construction management background to target value-add opportunities with optimal results for investors.
Garrett earned his B.S. in Architectural Engineering and M.S. in Architectural Engineering, respectively, from Cal Polytechnic State University - San Luis Obispo.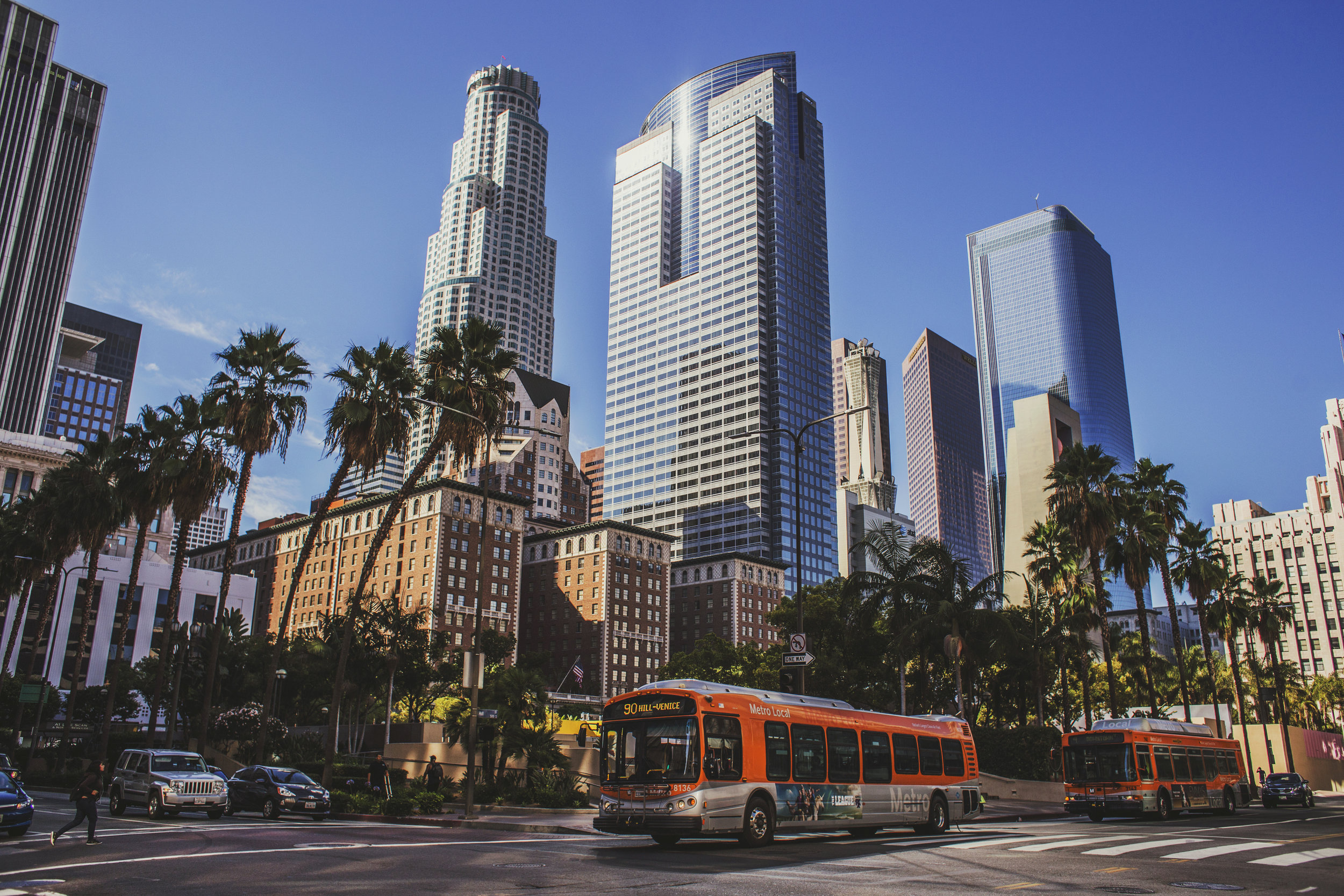 portfolio
Featured Investments
The joseph at huebner
San Antonio, TX

192 Units

Projected Returns:

IRR: 16.76%

CoC: 8.94%

Equity Multiple: 1.99x
the lila at oakgate
San Antonio, TX

253 Units

Projected Returns:

IRR: 15.92%

CoC: 8.49%

Equity Multiple: 1.94x
Investment Strategy: Value-Add

Type: Multifamily - Garden Style

Size: 100+ units | Smaller unit sized assets will be considered

Vintage: 1980+

Asset Class: B+ to C

Neighborhood Quality: A+ to C+

Current Property Condition: Physical and/or operational deficiencies with current occupancy at 87%+

Preferred Market: Texas
Nimble. Disciplined. Hands-On. Value creators.
Market Intelligence and Evaluation. Extensive access to information and coveted relationships for exclusive deal flow access.

Exceptional Sourcing and Structuring. Expertise in equity, debt and complex transactions.

Analysis and Due Diligence. Strict focus on downside protection, conservative analysis, and value-add potential.

Acquisition. Efficient and timely execution with emphasis on return yield.

Risk Management. Strategic and tactical risk mitigation and diversification.

Value Enhancement. Aggressive and disciplined asset management with owner-fiduciary perspective.

Disposition and Refinancing. Seek to maximize proceeds through tactical and timely exits.
Contact
Please contact us at info@invictusacquires.com or complete the form below.